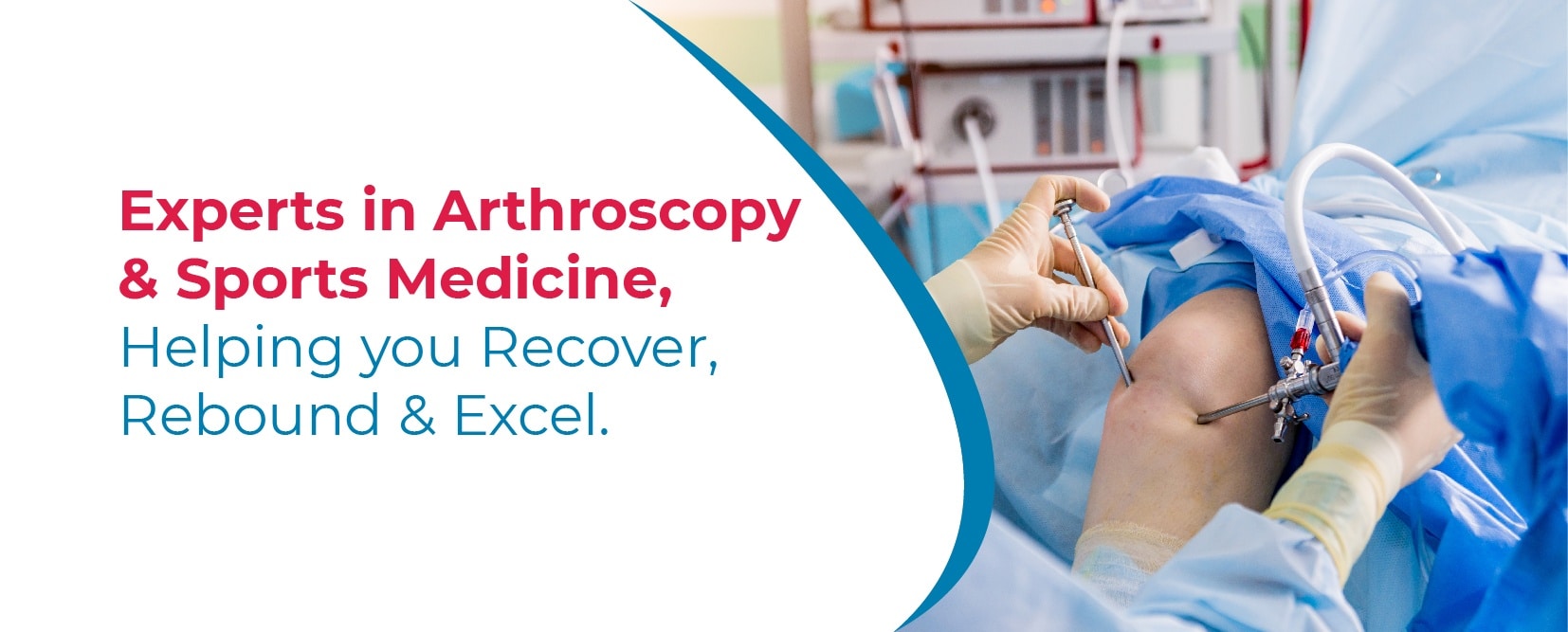 Best Arthroscopy & Sports Medicine Doctors in Secunderabad & Hyderabad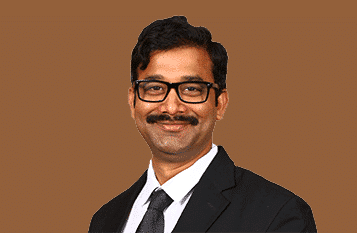 Dr. B. Chandra Sekhar
MBBS, MS (Ortho) Fellowship in Arthroscopy & Sports Surgery (ISAKOS), Fellowship in Shoulder Surgery (France), Fellowship in Shoulder & Elbow Surgery (Italy), Diploma in Shoulder Replacement Surgery (Italy), Fellowship in Shoulder & Elbow Surgery (Singapore)
Consultant Shoulder Surgeon, Arthroscopy & Sports Surgery
Secunderabad
View Profile
Book Appointment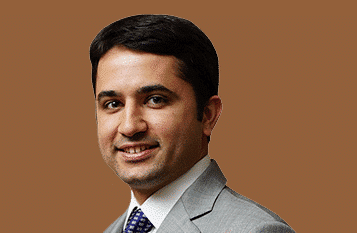 Dr. Kushal Hippalgaonkar
MBBS, DNB (Orthopaedics)
Certified Robotic Joint Replacement Surgeon (USA, Australia), Consultant Orthopaedic Surgeon , Specialist in Knee Surgery(Joint Replacement, Robotics and Arthoscopy / Keyhole Surgeries)
Executive Director, Sunshine Hospitals
Secunderabad
View Profile
Book Appointment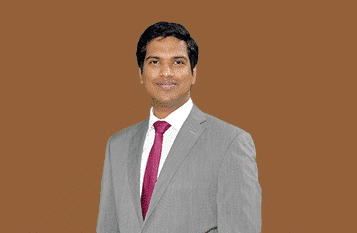 Dr. Vamshi Kiran Badam
MBBS, MS (Ortho) FIJR, Fellowship in shoulder surgery, Knee Arthroscopy & Sports Medicine, Fellowship in Foot & Ankle (Chile) Fellowship in Foot & Ankle Arthroplasty (Switzerland)
Consultant Orthopaedic, Arthroscopy & Sports Injury Surgeon
Secunderabad
View Profile
Book Appointment
Arthroscopy Doctors & Arthroscopic Surgeons Near Me in Hyderabad
At KIMS-SUNSHINE Hospitals in Secunderabad, our arthroscopy doctors in Hyderabad specialize in using advanced and minimally invasive techniques to treat bone and joint disorders. Our skilled arthroscopic surgeons near you at KIMS-SUNSHINE Hospitals can also use additional tools to the arthroscope to help remove inflamed tissue or bone. Book an appointment with our expert arthroscopy doctors near you in Hyderabad today.
Frequently Asked Questions
What is arthroscopy?
Arthroscopy is a minimally invasive surgical technique used by specialized doctors to treat bone and joint disorders. It involves the use of an arthroscope, a small instrument equipped with a camera and lighting system, to visualize and address joint issues through small incisions.
How does arthroscopy differ from traditional surgery?
Arthroscopy is less invasive than traditional surgery because it uses small incisions and an arthroscope to access and treat joint problems. This approach leads to smaller scars, faster recovery times, and reduced risk of complications.
What conditions can be treated using arthroscopy?
Arthroscopy is commonly used to repair cartilage or meniscus damage in the knee, treat rotator cuff tears in the shoulder, and perform hip resurfacing procedures. It is a versatile technique that can address various joint problems.
What is sports medicine?
Sports medicine is a specialized field that focuses on preventing, diagnosing, treating, and rehabilitating injuries that occur during athletic activities. It involves a multidisciplinary approach to provide comprehensive care to athletes.
What types of sports surgeries are performed at KIMS-SUNSHINE Hospitals?
The hospital performs a large number of sports surgeries each year, utilizing advanced surgical techniques like arthroscopy and state-of-the-art equipment. These surgeries cater to athletes of all levels and help treat sports-related injuries effectively.
Why is KIMS-SUNSHINE Hospitals renowned for sports injuries?
KIMS-SUNSHINE Hospitals is renowned for sports injuries due to its highly skilled and experienced Sports Medicine Team. They provide comprehensive care, including surgical interventions, to address sports-related injuries effectively.
How can athletes benefit from arthroscopy at KIMS-SUNSHINE Hospitals?
Athletes can benefit from the arthroscopy which offers specialized treatments for sports injuries. Arthroscopy offers athletes suffering from a variety of conditions brought on by rigorous exercise a ray of hope. This ground-breaking method probes deeply into the complexities of your musculoskeletal system, detecting and correcting abnormalities with accuracy, from torn ligaments and damaged cartilage to joint instability and chronic pain.