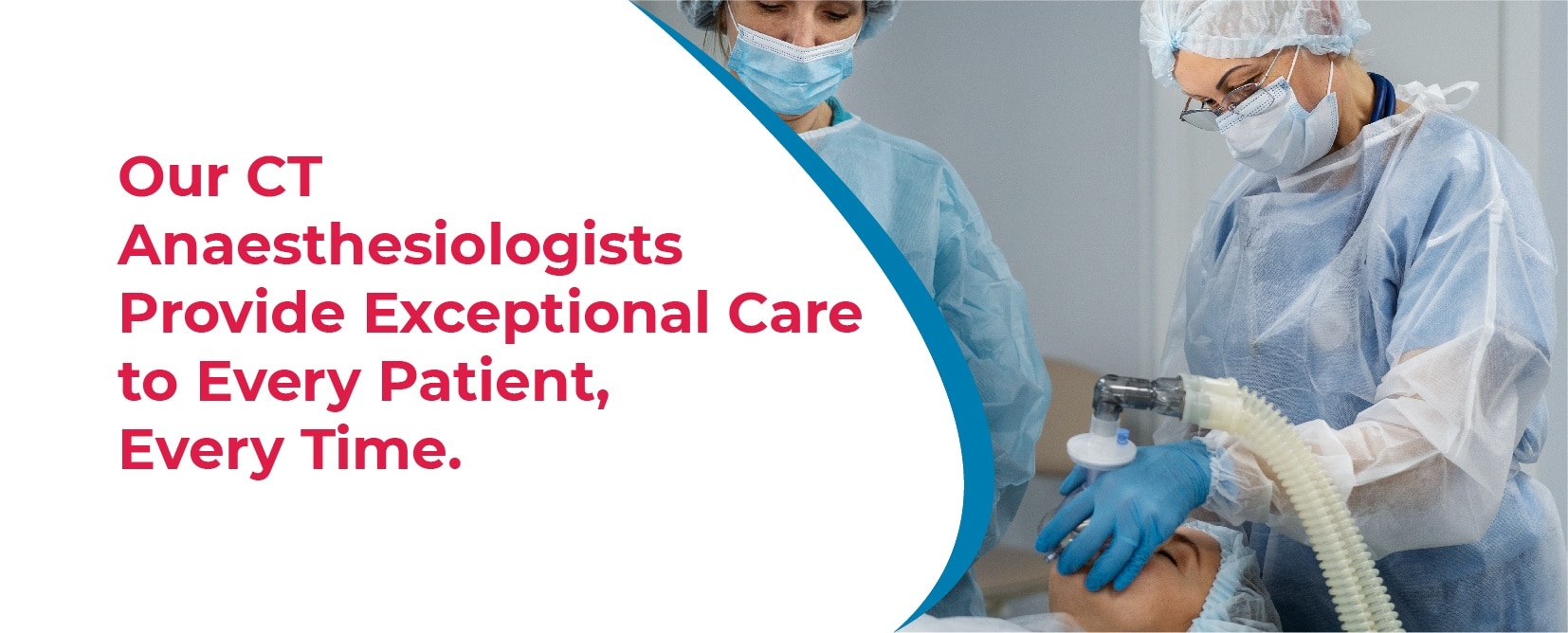 Best CT Anaesthesiologists In Secunderabad & Hyderabad
CT Anaesthesiologists Near Me in Hyderabad
KIMS-Sunshine Hospitals, Secunderabad has some of the best CT anaesthesia doctors in Hyderabad. Our group of expert CT anaesthesiologists are committed to giving each patient individualised attention while upholding safety standards. Our CT anaesthesiologists in Hyderabad are available to ensure your comfort and well-being throughout the treatment, whether you require anaesthesia services for a CT scan or any other medical procedure. Book an appointment with us right away to receive the best healthcare from CT anaesthesia doctors in Hyderabad today.
Frequently Asked Questions
What is the role of a CT anaesthesiologist?
A CT anaesthetist is a doctor who specialises in providing anaesthesia for CT scans and other medical procedures. They assure your comfort and safety during the procedure by delivering the necessary anaesthesia, monitoring vital signs, and handling any potential issues that may emerge.
How do I find a CT anaesthesiologist near me?
To locate a CT anaesthesiologist near you, check out nearby hospitals, clinics, or imaging centres and inquire about their CT anaesthesia services. You can also contact KIMS-Sunshine Hospitals to consult with the best CT anaesthesia doctors.
What qualifications should I look for in a CT anaesthesiologist?
Look for anaesthesiology specialists who have completed specialised training, are board-certified, and have appropriate expertise giving anaesthesia for CT scans. It is also critical that they are licenced and registered to practise in your location.
Can I communicate with the CT anaesthesiologist before the procedure?
Yes, a pre-procedure consultation with the CT anaesthetist is common. This gives you the opportunity to express any concerns, offer information about your medical history, medications, and allergies, and ask any questions you may have about the anaesthesia process.
What types of anaesthesia are used during a CT scan?
The form of anaesthetic utilised during a CT scan may differ based on the nature of the treatment, your medical condition, and the anaesthesiologist's preferences. Local anaesthesia, which numbs a specific area, to general anaesthesia, which causes a brief loss of consciousness, are all examples of anaesthesia.
Are there any risks or side effects associated with anaesthesia during a CT scan?
Anaesthesia, like any medical therapy, involves some hazards. CT anaesthesiologists are trained to minimise these dangers and continuously monitor patients throughout the operation.
How can I prepare for a CT scan that requires anaesthesia?
Your healthcare provider will provide you precise instructions on how to prepare for your CT scan, including fasting guidelines, medication modifications, and any other preparations that may be required. It is critical to carefully follow these guidelines to ensure that the process proceeds smoothly and securely.