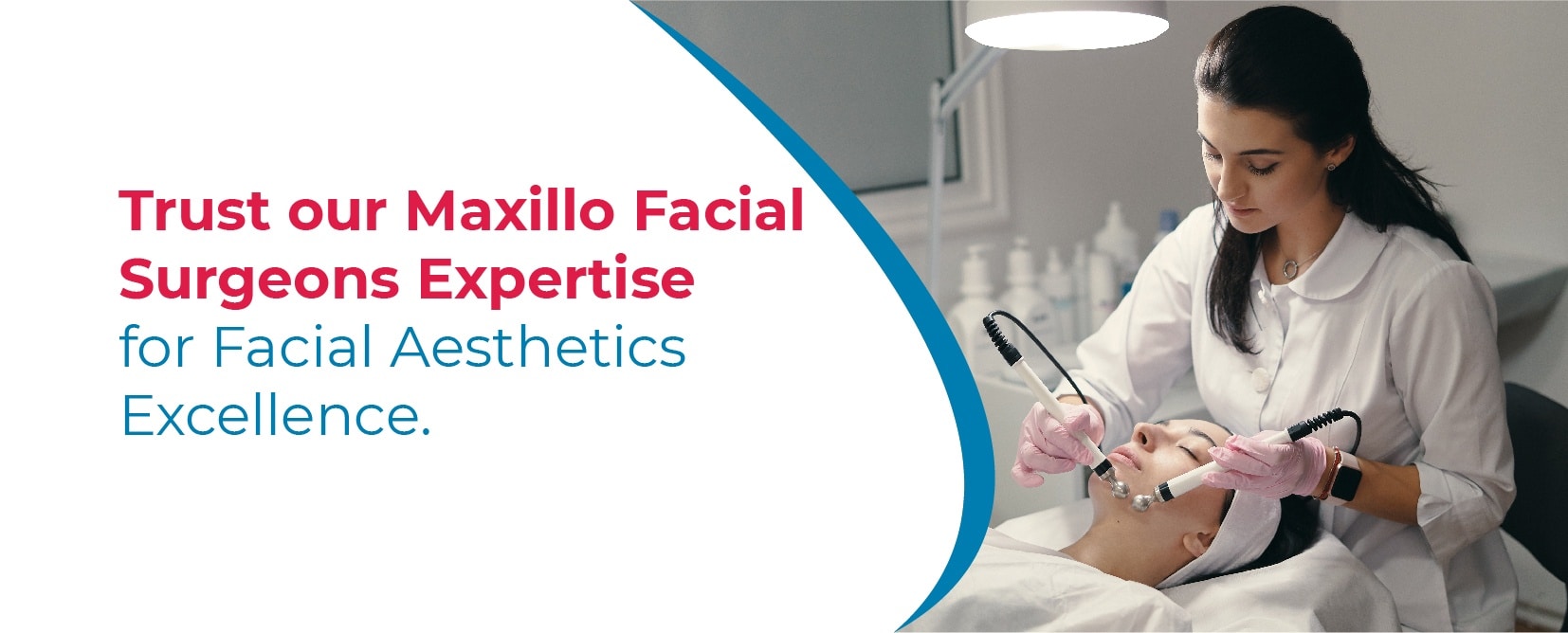 Best Maxillo Facial Surgeons In Secunderabad & Hyderabad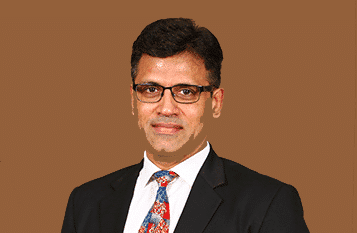 Dr. K. Dinesh Sharma
BDS, MDS (Maxillofacial Surgery)
Professor & Chief Consultant Oral and Maxillofacial Surgery
Secunderabad
View Profile
Book Appointment
Best Maxillofacial Surgeons Near Me
At KIMS-Sunshine Hospitals, Secunderabad our highly skilled and experienced team of maxillofacial surgeons near you are committed to offering comprehensive oral and facial surgery solutions. Our maxillofacial doctors are here to provide superior care with precision and compassion, whether you need corrective jaw surgery, dental implant insertion, or facial trauma restoration. Schedule a consultation with us today for maxillofacial surgical excellence.
Frequently Asked Questions
What is the role of a maxillofacial surgeon?
A maxillofacial surgeon is a specialist that treats and performs surgical treatments on the face, jaws, and oral structures.
What qualifications should I look for in a maxillofacial surgeon?
It is critical to look for oral and maxillofacial surgeons who have completed considerable training, are board-certified or board-eligible, and have a track record of effective surgical outcomes.
Can I consult with a maxillofacial surgeon before the procedure?
Yes, it is common to consult with a maxillofacial surgeon prior to undergoing any surgical operation. You can discuss your issues, have a complete evaluation, and learn about the recommended treatment options during this session.
What types of conditions and procedures do maxillofacial surgeons treat?
Maxillofacial surgeons diagnose and treat a variety of disorders that affect the face, jaws, and oral structures. Facial trauma, corrective jaw surgery, cleft lip and palate repair, dental implant implantation, orthognathic surgery, facial reconstruction, and treatment of oral diseases are some of the procedures available.
Are there any risks or complications associated with maxillofacial surgery?
As with any surgical operation, there are risks and problems arising from maxillofacial surgery. However, dangers can be reduced by selecting an experienced maxillofacial surgeon and following post-operative instructions. During the appointment, your surgeon will address any potential risks and consequences associated with your treatment.
How can I prepare for maxillofacial surgery?
Preparation for maxillofacial surgery will vary depending on the procedure and your personal circumstances. Your surgeon will provide you specific instructions on pre-operative protocols, such as fasting requirements, medication adjustments, and lifestyle changes. It is critical to carefully follow these recommendations to ensure a successful surgery and a quick recovery.