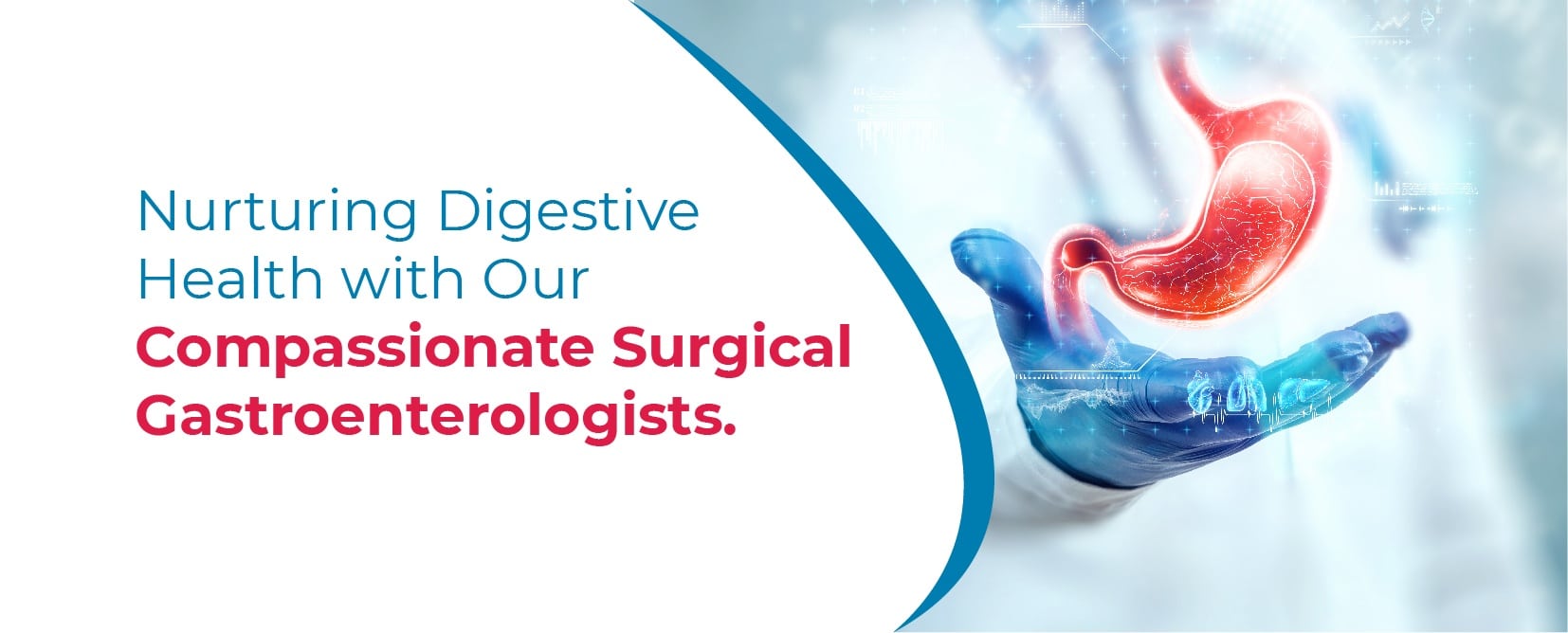 Best Surgical Gastroenterologists In Secunderabad & Hyderabad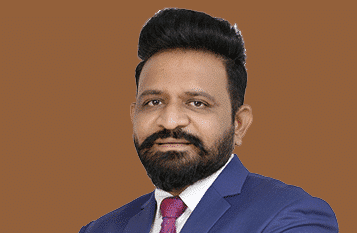 Dr. E. Vimalakar Reddy
MBBS, DNB (Gen. Surg), DNB (Surg. Gastro), FACS
Sr. Consultant Surgical Gastroenterologist, GI Oncologist, Advanced Laparoscopic , Bariatric & Liver Transplant Surgeon
Secunderabad
View Profile
Book Appointment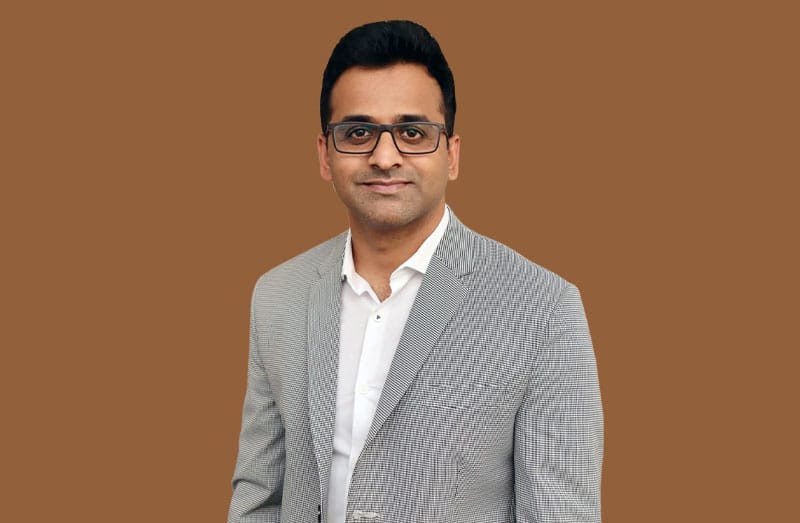 Dr. K.V. Dinesh Reddy
MBBS, MS (General Surgery), DNB (Surgical Gastro)
Consultant Surgical Gastroenterologist, Gastrointestinal Oncologist, Laparoscopic & Liver Transplant Surgeon
Secunderabad
View Profile
Book Appointment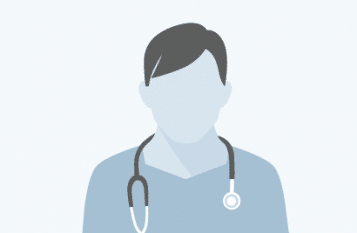 Dr. G. Vishnu Vardhan Rao
MBBS, DNB (Gen. Surg), DNB (Surg. Gastro), FACS
Sr. Consultant Surgical Gastroenterologist, GI Oncologist, Advanced Laparoscopic , Bariatric & Liver Transplant Surgeon
Secunderabad
View Profile
Book Appointment
Best Surgical Gastroenterologists in Hyderabad
Housing the most adept team of top surgical gastroenterologists in Hyderabad is KIMS-Sunshine Hospitals in Secunderabad. Our main objective is to continually provide our patients with extraordinary care and medical treatment for an extensive spectrum of gastroenterological conditions and ailments that require surgery.
KIMS-Sunshine is one of the top surgical gastroenterology hospitals in Hyderabad and is known to provide patients with only the best treatments with the best-of-best surgeons and physicians. The surgical specialists are extremely experienced in diagnosing, treating and facilitating the recovery of patients from various conditions including but not limited to Bile Duct Stones, GERD, Duodenal Ulcer, Dyspepsia, Cirrhosis, Peptic Ulcer, Celiac Disease, Hepatitis, IBD,  Esophageal Spasms, and Barrett's Oesophagus.
Our devoted team of technicians and doctors leverage the best available diagnosis and treatment using cutting-edge technology and equipment. As our aim to continually be the best surgical gastroenterology hospital in Hyderabad, introducing themselves to innovation and development in the domain of surgical gastric sciences also remains a priority for our doctors.
Why choose us?
At KIMS-Sunshine Hospitals, we see it pertinent to detect ailment signs early on, make necessary behavioural modifications and educate the patient about the happenings and near future of their health. This is to help see their holistic recovery from the condition by preparing a treatment plan as per their demands and requirements.
All our top surgical gastroenterology hospitals near you are upgrading and keeping in line with the latest treatments and surgical procedures, we encourage all our specialists to regularly remain updated with the latest advancements in the subject of surgical gastric sciences. 
Looking to provide tangible results and utmost patient satisfaction through holistic and comprehensive care, our surgical gastroenterologists collaborate with expert doctors from other departments when required.
The top surgical gastroenterologists near you are a part of our proficient team at KIMS-Sunshine Hospitals, one of the best gastroenterology hospital in Hyderabad. If you are in search of the top surgical gastroenterologist or a surgical gastro hospital in Hyderabad, set up an appointment at KIMS-Sunshine Hospitals for a consultation with the best surgical gastroenterologists nearby.
Frequently Asked Questions
Can a gastroenterologist perform surgery?
Yes, a gastroenterologist can perform surgical procedures some minimally invasive surgeries or endoscopic procedures. They can also collaborate with gastrointestinal surgeons for more complex surgeries.
Is a gastro surgeon and a gastroenterologist the same?
No. A gastroenterologist specialises in treating gastrointestinal ailments through medicines and minimally invasive procedures. A Gastro surgeon specialises in performing complex surgeries to help cure gastro problems.
What does GI surgeon mean?
A GI surgeon or Gastrointestinal surgeon is a doctor who specialises in diagnosing and treating conditions of the gastrointestinal (GI) tract. This includes procedures on the stomach, intestine, oesophagus, pancreas, liver and other organs in the digestive system. They help in treating issues like tumours, ulcers and gastrointestinal disorders.
Which doctor is best for gastric problems?
Gastroenterologists help detect GI diseases and treat them with care. The best medical professionals to treat gastric problems are gastroenterologists. You can consult with the top surgical gastroenterologists, best gastro doctors at the top surgical gastroenterology hospitals in Hyderabad KIMS-Sunshine Hospitals Secunderabad.
Which hospital is best for Gastroenterology?
KIMS-Sunshine Hospitals in Secunderabad, Hyderabad is one of the top surgical gastroenterology hospitals in Hyderabad city best known for its proficient Gastroenterology department. It includes the provision of skilled medical personnel, state-of-art diagnosis, holistic care and a proven record of successful treatments.