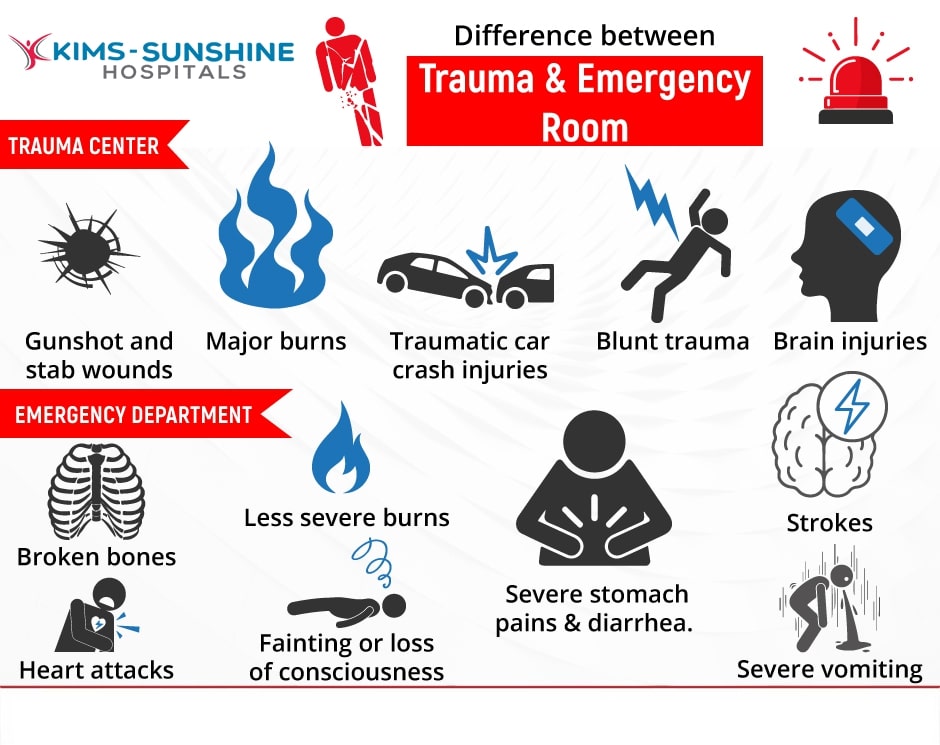 In the medical industry, names are often thrown or used instead of one another without much explanation. Emergency conditions and trauma centers are no exception. In the event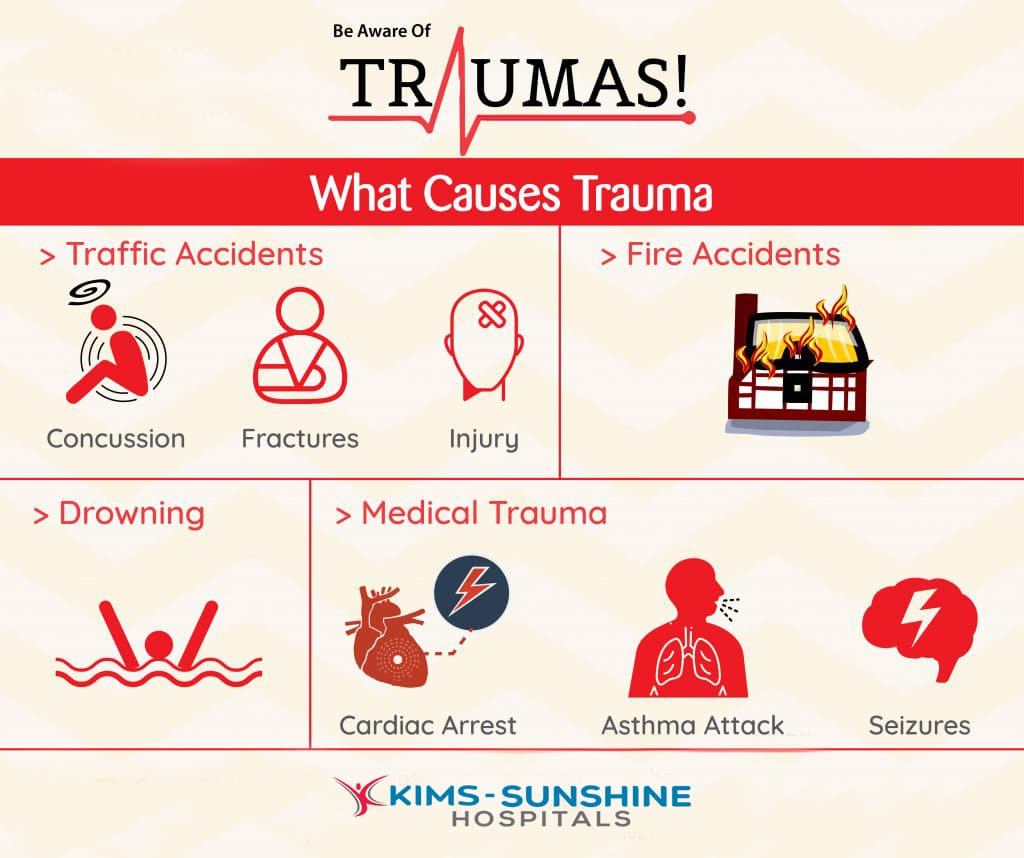 A noble initiative to help people overcome the harsh effects of trauma and rise stronger than ever. Join us at Sunshine Hospitals to spread the word across, and clear the way to enjoy a healthy life!
A campaign to draw inspiration from, uplift survivors of trauma injury and extend support to the caregivers. We aim to open the road to recovery from trauma. Join us!