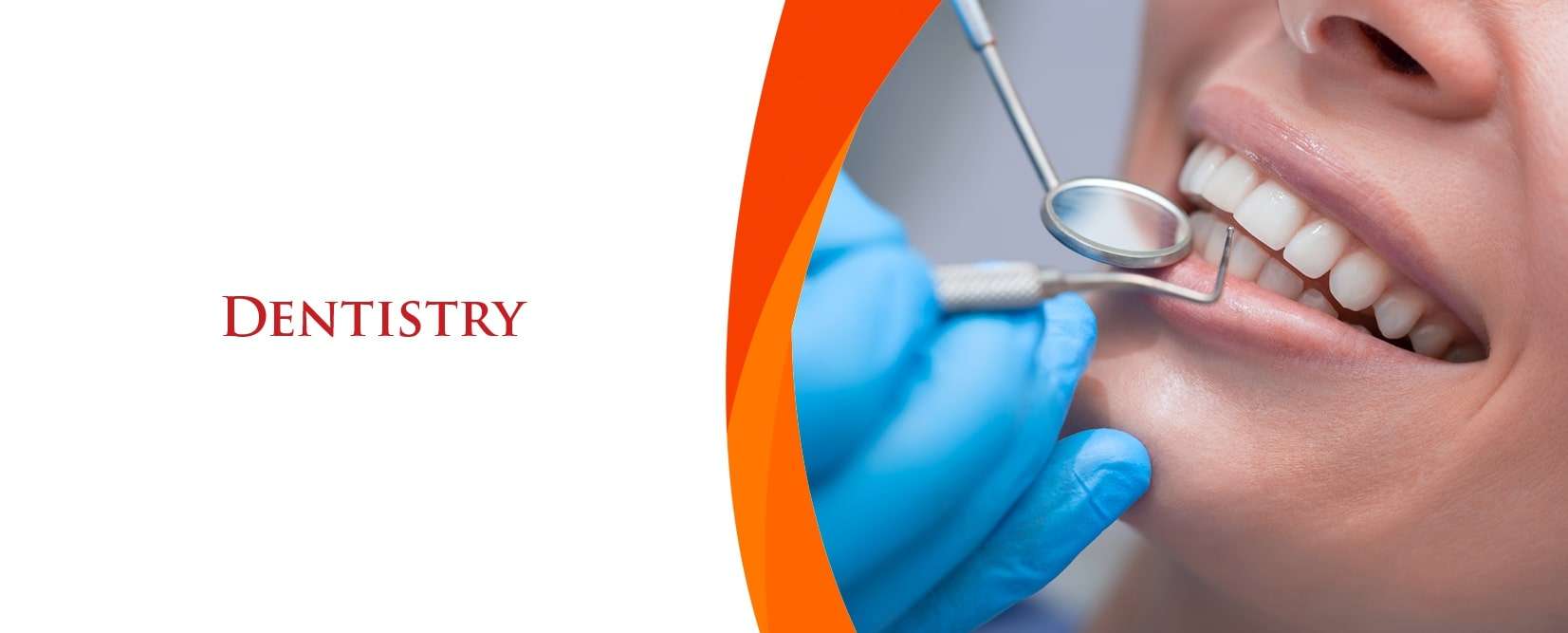 KIMS SUNSHINE Dental Centre is at the helm of Dental Care in Hyderabad and Secunderabad as it offers the best dental treatment in general, cosmetic, implant dentistry and orthodontics. A comprehensive range of dental treatments is offered in all specialities of dentistry by a team of expert dentists. Our committed team of specialists ensure superior results and is ready to answer all questions pertaining to any procedures. The dental centre is equipped with sophisticated equipment that boasts state-of-the-art technology. Our dental surgeons, cosmetic dentists and periodontists work as a collaborative team to give a healthy dental experience to our patients.
KIMS SUNSHINE dental centre is well-equipped for dealing with a broad spectrum of dental problems ranging from toothache, bleeding gums, bad breath, and stained teeth to cosmetic dental surgery and maxillofacial surgeries. The dental centre takes care of emergency dental care services as well. Our senior consultant dental surgeons, orthodontists, periodontists, implantologists, and maxillofacial surgeons form a multidisciplinary dental team – which works in accordance with some of the best dental standards and practices in the country. Our dental team specializes in all sorts of dental procedures including orthodontic treatment (dental braces). Dental implants, cosmetic dentistry, periodontal treatments (flap surgery), oral surgery, paediatric dentistry and many more.
What Comes Under Dental Treatment?
Loss of Tooth
Tooth Sensitivity
Bad Breath
Receding Gums
Bleeding Gums
Teeth Decay
Dental Traumatic Injuries
Misalignment of Teeth
Tooth Decay
Delay of Teething in Children
Dental Treatments and Procedures
Scaling and polishing
Smile Makeover
Teeth Whitening
Smile Designing
Cosmetic Dentistry
Wisdom Teeth Extraction
Gum Surgeries
Preventive dentistry for children
Orthodontic Braces
Children's Dentistry
Implants
Dental Veneers
Crowns & Bridges
TMJ Pain Relief
Dental Laser Therapy
Root Canal Treatment
Oral & Maxillofacial Surgeries
Teeth Bleaching and Teeth whitening
Special dental care for diabetic and cardiac patients
Facilities and Technologies
Internationally Trained Senior Consultants
Robust Dental X-Ray Machines
State-of-the-art Technology
Latest Instruments
International Laboratory Collaboration for Fabrication of Prosthesis
Painless Procedures
Automated & Body-Contoured Dental Chairs
Modern Infrastructure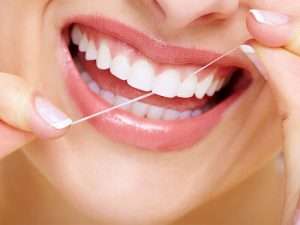 Health Blogs for Dentistry
Sorry, no posts matched your criteria.