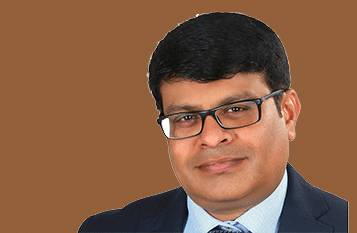 Dr M Naveen Chandar Reddy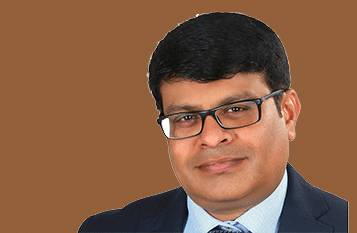 Dr.M. Naveen Chandar Reddy
D'Ortho, DNB Ortho, Fellowship in Hip & knee Arthroplasty(Itlay)Trauma & Joint Replacement Specialist
Consultant Orthopaedic Surgeon Sunshine Bone & Joint Institute
Mobile: 9160060909
E mail: drnaveenreddyortho@gmail.com
Dr. M Naveen Chandar Reddy is a Senior Consultant Orthopaedic Surgeon with 10 years of experience in orthopaedics. He has done his postgraduation in Orthopaedics, (D'Ortho and DNB Ortho). He is a certified AO Basic and Advanced Trauma Professional. He has also done his Fellowship in Hip & Knee Arthroplasty from world-renowned centre Galeazzi Institute of Orthopaedics in Milan, Italy under Prof. Dr Lugi Zagra, wherein he gained skills and expertise of performing complex Hip & Knee Replacements.
He was associated with Apollo Hospitals, Hyderabad (2009-2017) and Gleneagles Global Hospital, Hyderabad (2017-19). He is currently working as a Trauma & Joint Replacement Surgeon in the Department of Orthopaedics at Sunshine Hospital, Gachibowli, Hyderabad. He has an extensive experience in performing simple, complex Trauma, Knee & Hip Replacement. He keeps himself updated with present trends and advances in the field of Orthopaedics by attending National & International conferences. He is a member of the AO International Trauma Society & ISKSAA.
He strongly believes that his positive attitude towards his patients is the key to his success.
---
Key Areas of Expertise
Total Knee Replacements (Primary & Revision)
Total Hip Replacement (Primary & Revision)
Management of Upper & Lower Limb Fractures
Management of Non-union and Mal-unions
Correction of Deformities
Regenerative Orthopaedics
Management of Sport Injuries
---