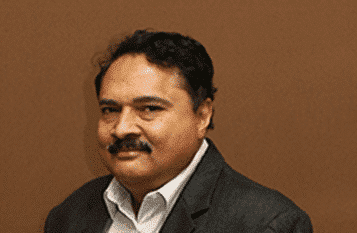 Dr. Shailender Singh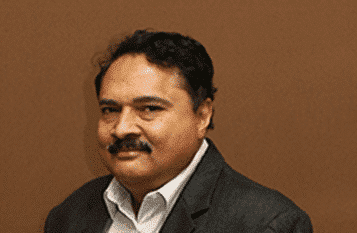 Dr. Shailender Singh
MBBS, MD, DM (Cardiology), FACC
Senior Consultant Interventional Cardiologist
Professional Experience:
One of the pioneers of Interventional Cardiologist in South India, Dr. Shailender Singh is renowned for his tremendous contribution to the field with over 10,000 Coronary Angioplasties.
One of the leading interventionalists in the country, he was a highly respected faculty member, Associate Prof. of Cardiology and incharge of Cath Lab at NIMS, Hyderabad before working in the capacity of a HOD of Cardiology at Mediciti and Wockhardt Hospitals. His areas of expertise include Coronary Angioplasty with stenting, Peripheral Angioplasty & Stenting, Carotid Angiogram & Stenting, Balloon Mitral Valvotomy, Balloon Pulmonary / Aortic Valvuloplasty, Device closure of heart defects and Percutaneous filters.
His outstanding career was preceded by an excellent academic record. An MBBS from Kakatiya Medical College, Warangal, he did his MD from Osmania Hospital, Hyderabad and DM from Sri Chitra Tirunal Institute, Trivandrum.
---
His repertoire of remarkable achievements includes leading the team that performed the First Heart Transplant in Andhra Pradesh. He was also the first on Hyderabad to perform Carotid Stenting and went on to successfully complete over 400 cases.
Apart from training hundreds of Cardiologists from all over the country in Interventional Cardiology, he also conducted national and international workshops on Coronary Angioplasty and Mitral Valvuloplasty. He also conducted specialized courses in Sri Lanka and China. This apart, he published articles in several journals and presented papers in NEJM on Balloon Mitral Valvotomy. He was also bestowed with honor of delivering lectures in the prestigious Pittsburgh University Hospital.