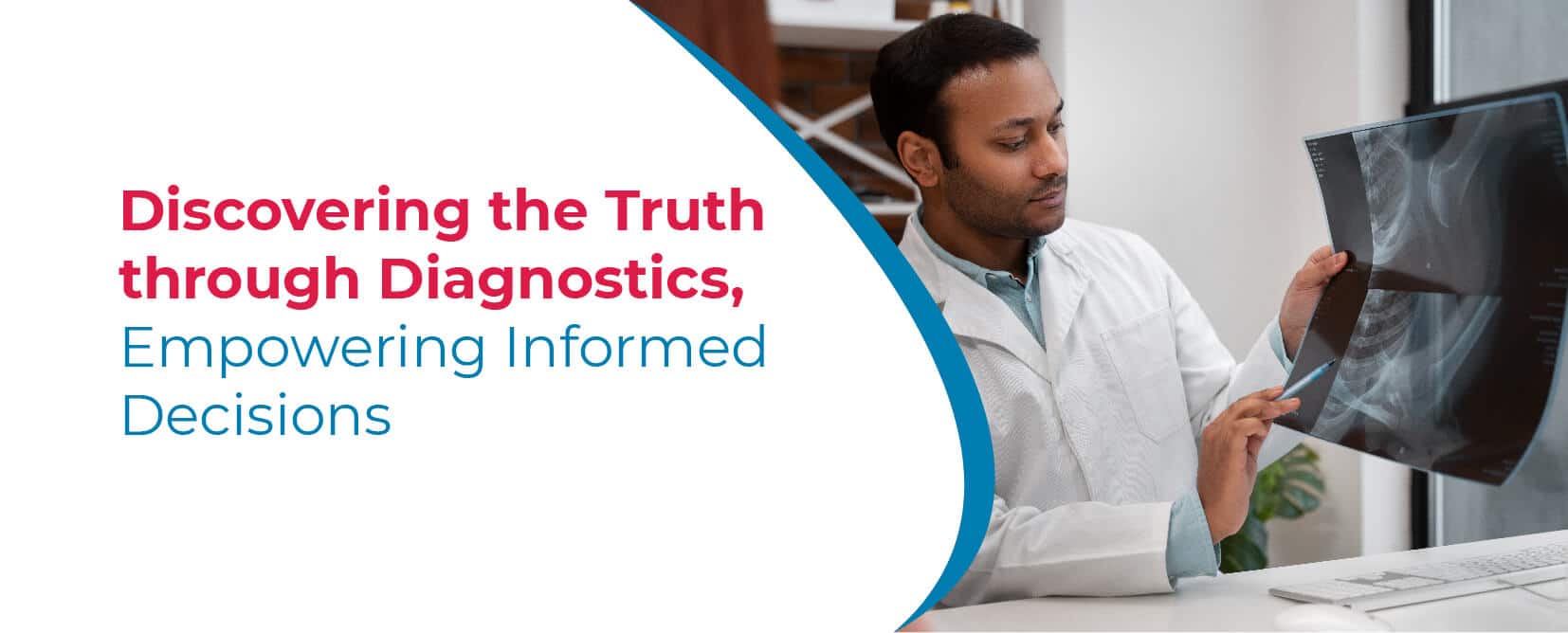 Radiology
Best Experts in Radiology & Nuclear Medicine
In Secunderabad & Hyderabad
At KIMS-SUNSHINE Radiology hospital in Hyderabad, our Department of Radiology and nuclear medicine is well-equipped with sophisticated and most-advanced equipment including 128 Slice CT, 3T MRI, 3D and 4D Ultrasound machines, Digital X-rays, IVUS- FFR Cath lab, PET CT with robust features capable of providing a complete spectrum of high-resolution radiological imagery. World-class equipment with top-notch radiological diagnostic features provides comprehensive, elaborate, and precise imagery within a shoperiodiod with the least radiation exposure. We offer comprehensive radiology treatment at our hospital in Hyderabad. Our experienced team of radiologists with hands-on expertise provides detailed information about structural or disease-related changes through diagnostic imaging and interpreting the results of these imaging exams. Senior radiologists are well supported by consultant radiologists, radiology nurses, technicians, and a supportive staff to counsel, support, guide, and instruct patients about the importance of imaging in the diagnosis of disease. They comfort the patients with compassionate care to ensure their support in obtaining top-quality results from the tests. A decade of experience has endlessly fine-tuned our objective to optimise imaging for diagnostic services, therapy, and teaching. Our world-renowned radiologists are at the forefront of managing diseases with their immense expertise and experience and work collaboratively with specialists across all specialities. They are determined to provide the best possible care for patients. In addition to interpreting diagnostic images and providing indispensable information, our radiologists also help in the prevention of diseases by screening life-threatening conditions like cancer, which helps in early detection, staging, and treatment. They also monitor cancer therapy through diagnosis, treatment monitoring, and therapy. For expert radiology treatment near you, visit KIMS-SUNSHINE Hospitals, Secunderabad.
High efficiency and accurate digital radiography – digital X-rays
Spectral CT for advanced cardiac imaging, and angiography, 3D vessel analysis and contrast study
State-of-the-art 3T MRI
Computed Radiography
Ultrasound
Angiography/Interventional Radiology
Bone-density scan (DEXA)
Positron Emission Tomography (PET)/CT
Mammogram (mammography for breast cancer screening)
Diagnostic and Therapeutic Radiology
Computed tomography (CT scan)
Colour Doppler
Flouroscopy
Ultrasound – abdominal and carotid ultrasound
Focused ultrasound surgery for uterine fibroids
Ultrasound-guided biopsy
Breast Ultrasound
Pelvic ultrasound
Foetal ultrasound
Bone Scan and Bone Density Test
Cardiac CT scan / CT coronary angiogram
CT-guided biopsy
CT-guided aspirations
Chest X-rays
PET/CT scan
PET/MRI scan
Video-assisted thoracoscopic surgery (VATS)
Uterine artery embolization
Radiofrequency ablation for cancer
Radioembolization for liver cancer
MRI-guided focused ultrasound ablation
Lung cancer screening
Intraoperative magnetic resonance imaging (iMRI)
Fluoroscopy-guided biopsy
Embolization therapy
Abdominal endovascular aneurysm repair (EVAR)
Frequently Asked Questions
What is radiology?
Radiology is a medical speciality that uses imaging techniques such as X-rays, CT scans, MRI, ultrasound, and nuclear medicine to diagnose and treat various medical conditions. It plays a crucial role in providing valuable insights into the internal structures of the body.
What are the different types of radiology procedures?
There are several types of radiology procedures, including:
X-rays: Used to visualize bones, lungs, and other structures.
CT scans: Provides detailed cross-sectional images of the body.
MRI: Uses magnetic fields and radio waves to create detailed images of soft tissues.
Ultrasound: Uses sound waves to produce images of internal organs and structures.
Nuclear medicine: Involves the use of radioactive substances to diagnose and treat diseases.
Why choose KIMS-SUNSHINE Hospitals for radiology services?
KIMS-SUNSHINE Hospitals in Secunderabad is renowned for its exceptional radiology services. They have state-of-the-art imaging equipment and a team of skilled radiologists who are experts in their field. The hospital is committed to providing accurate and timely diagnoses, ensuring patient safety and comfort.
What is the role of a radiologist?
A radiologist is a medical doctor who specializes in interpreting medical images obtained through radiology procedures. They work closely with other healthcare professionals to diagnose and treat various conditions. Radiologists play a vital role in providing accurate and detailed reports to guide patient management and treatment planning.
How safe are radiology procedures?
Radiology procedures are generally considered safe when performed by trained professionals. The radiation doses used in diagnostic imaging are carefully controlled and kept as low as reasonably achievable. At KIMS-SUNSHINE Hospitals, strict safety protocols are followed to minimize radiation exposure and ensure patient safety.
Do radiology procedures cause pain?
Most radiology procedures are painless. However, some procedures may involve slight discomfort or inconvenience, such as the need to lie still or the administration of contrast agents. The radiology team at KIMS-SUNSHINE Hospitals takes every measure to ensure patient comfort during procedures.
How long does it take to get radiology test results?
The turnaround time for radiology test results may vary depending on the complexity of the procedure and the specific imaging modality used. In most cases, the results are available within a few hours to a few days. Urgent or critical cases are prioritized for immediate reporting.
Can I choose KIMS-SUNSHINE Hospitals for radiology services if I have a referral from another doctor?
Yes, you can choose KIMS-SUNSHINE Hospitals for radiology services even if you have a referral from another doctor. The hospital accepts referrals from both internal and external healthcare providers. You can discuss your specific requirements with your referring doctor and they can coordinate with the radiology department at KIMS-SUNSHINE Hospitals for seamless care.
Health Blogs for Radiology
What Is An Endovascular surgery? Endovascular surgery is an inventive, minimally invasive surgical procedure which usually treats problems related to the blood vessels or arteries, such as an aneurysm, which is a swelling of the blood vessel.

Headaches are very common, aren't they? A skipped meal, a long day, or even an argument is enough to trigger one. In fact, every time we have a headache, we either sleep it out, or pop a pill thinking that it is just a matter of time before it vanishes. However, not all headaches are like that.