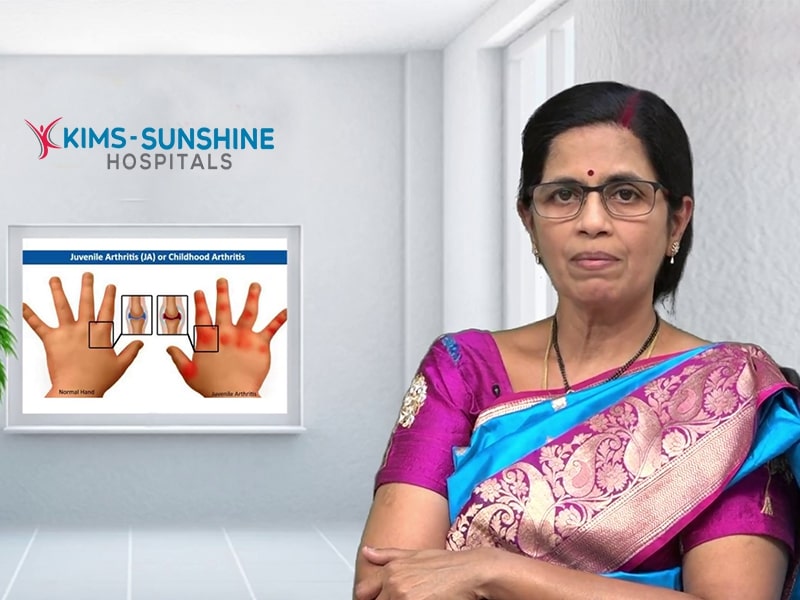 Rheumatoid Arthritis By Dr. T. Chiranjeevi!
Women! Please listen carefully!
Have you been facing stiffness and continuous pain in the joints of your body for a long time after waking up? This pain is not letting you work?
Ignoring this may make it worse as it might be Rheumatoid Arthritis!
Around 99% of the times, the victims of Rheumatoid Arthritis are women and can be children as well.
Watch this video by Dr. T. Chiranjeevi to know more about this crippling disease!