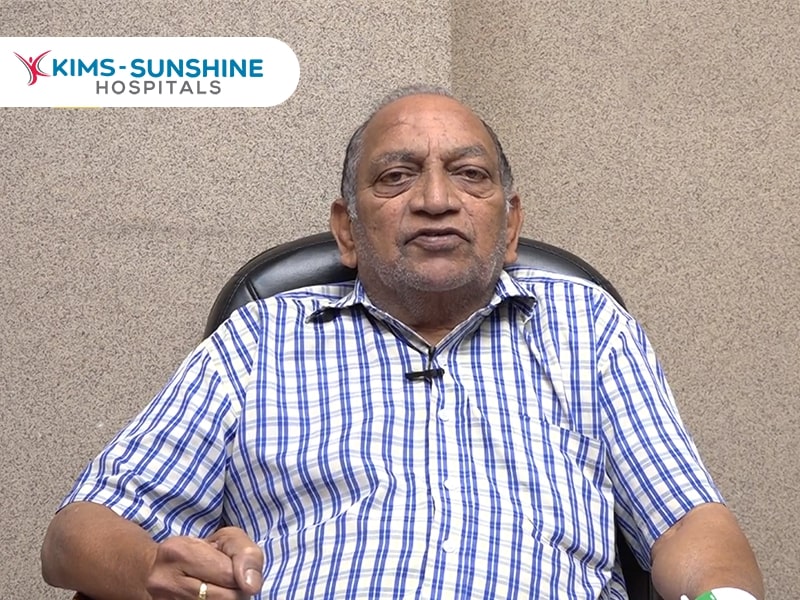 Watch Mr. Ravindranath, A 70 Year Old, Talk About His Kidney Stone And Acute Hepatitis Treatment At Sunshine Hospitals
Our body is designed to digest the food we eat. This does not mean that we can eat anything and everything. There is a limit to consuming food and more importantly the kind of food you give your body. Excessive fatty foods or spicy foods can hamper your body in many ways.
However many a times, when food is in process to be excreted, your urine may contain excess minerals, more than what the fluid in your urine can dissolve. These excess minerals join together to form kidney stones. These stones are harmful to the body in many ways. It causes immense pain and also causes harm to the other parts of the body if size increases.
Watch Mr. Ravindranath, a 70 year old, talk about how his kidney stone was removed and Acute Hepatitis treated at Sunshine Hospitals.